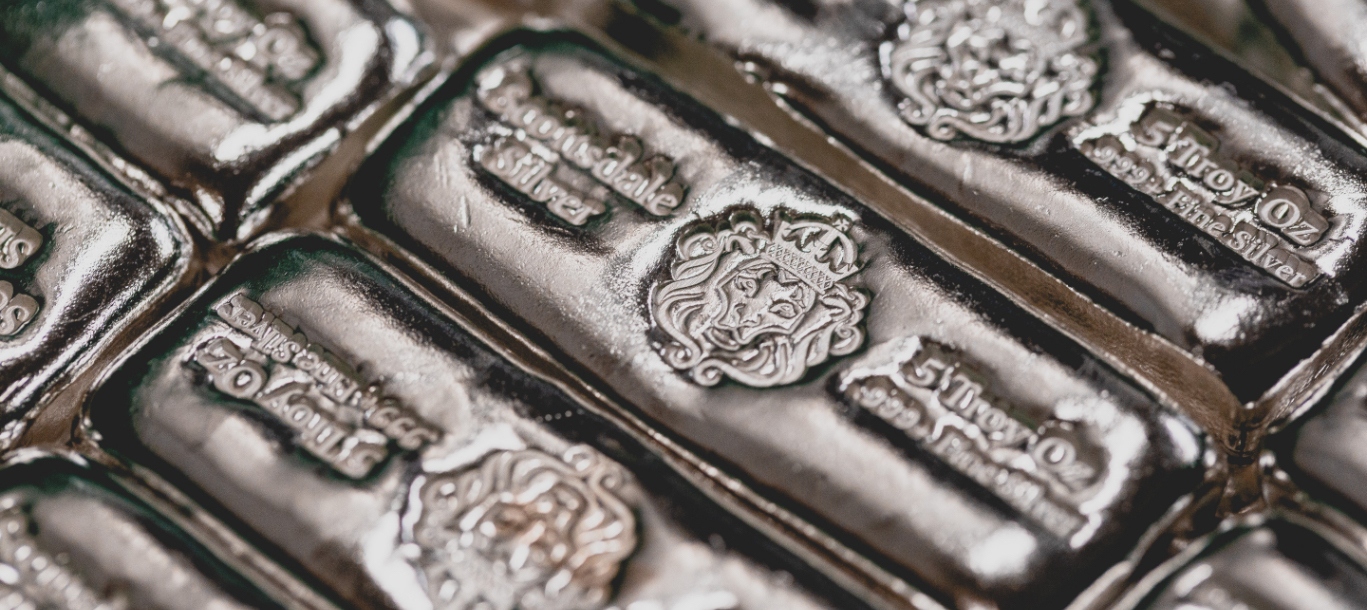 Meet the
precious elements
Click on a colour on the map to learn more about the history and uses of that element.
All figures, unless otherwise stated, are from 3Gem who surveyed a representative sample of 10,000 people from across the UK, USA, Germany, Brazil, China, India, Japan, South Africa, Nigeria and Australia. Fieldwork was undertaken between 21–26 October 2020.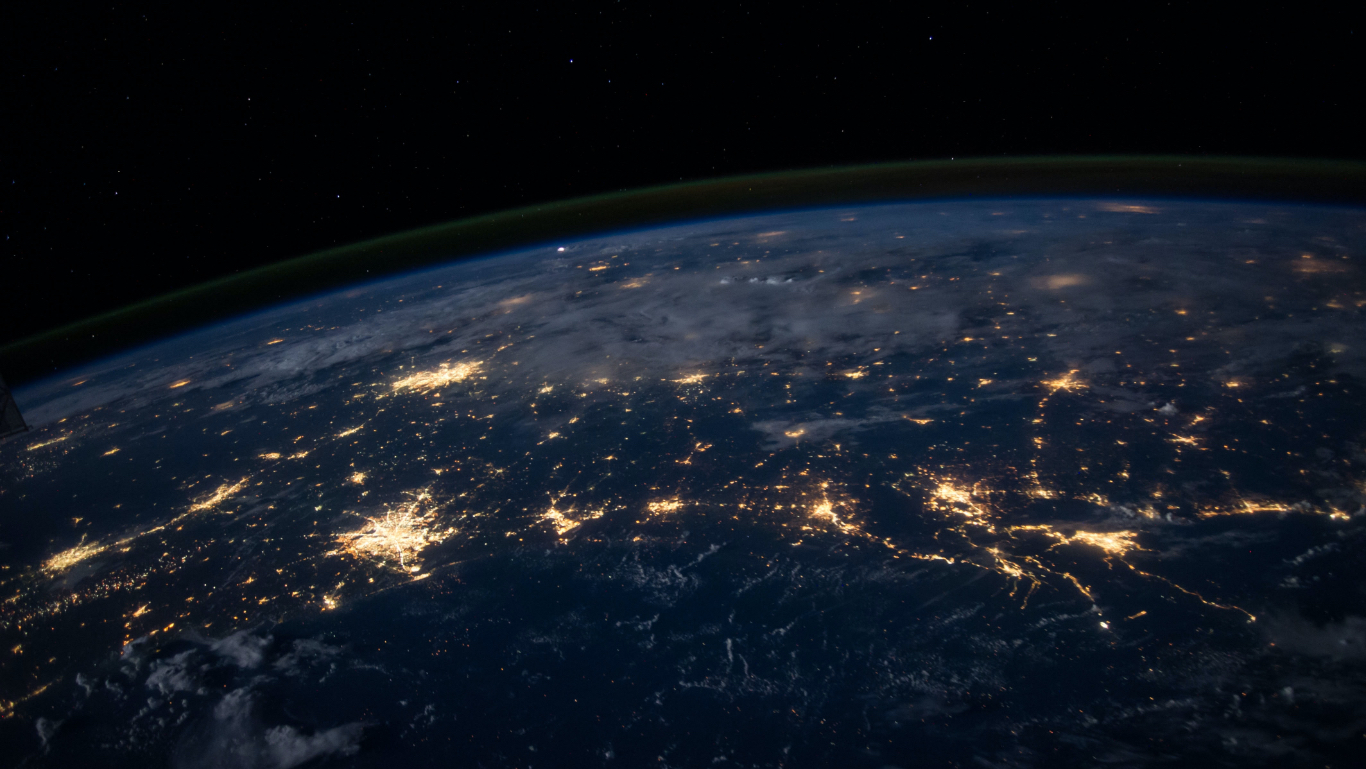 "
We urge everyone to be more conscious about how they use and reuse technology. Before you dispose of or replace it, ask yourself if it really needs replacing. Could it be repaired or updated? If it can't be sold or donated, could it be recycled?
"
Professor Tom Welton, President of the Royal Society of Chemistry
---