Our international Precious Elements survey
Discover how our attitudes to consumer technology and e-waste differ per country – and how COVID changed our buying habits. Click a country to get started:
For a more detailed look at all the data, and to compare data between countries and age groups, see our
All figures, unless otherwise stated, are from 3Gem who surveyed a representative sample of 10,000 people from across the UK, USA, Germany, Brazil, China, India, Japan, South Africa, Nigeria and Australia. Fieldwork was undertaken between 21–26 October 2020.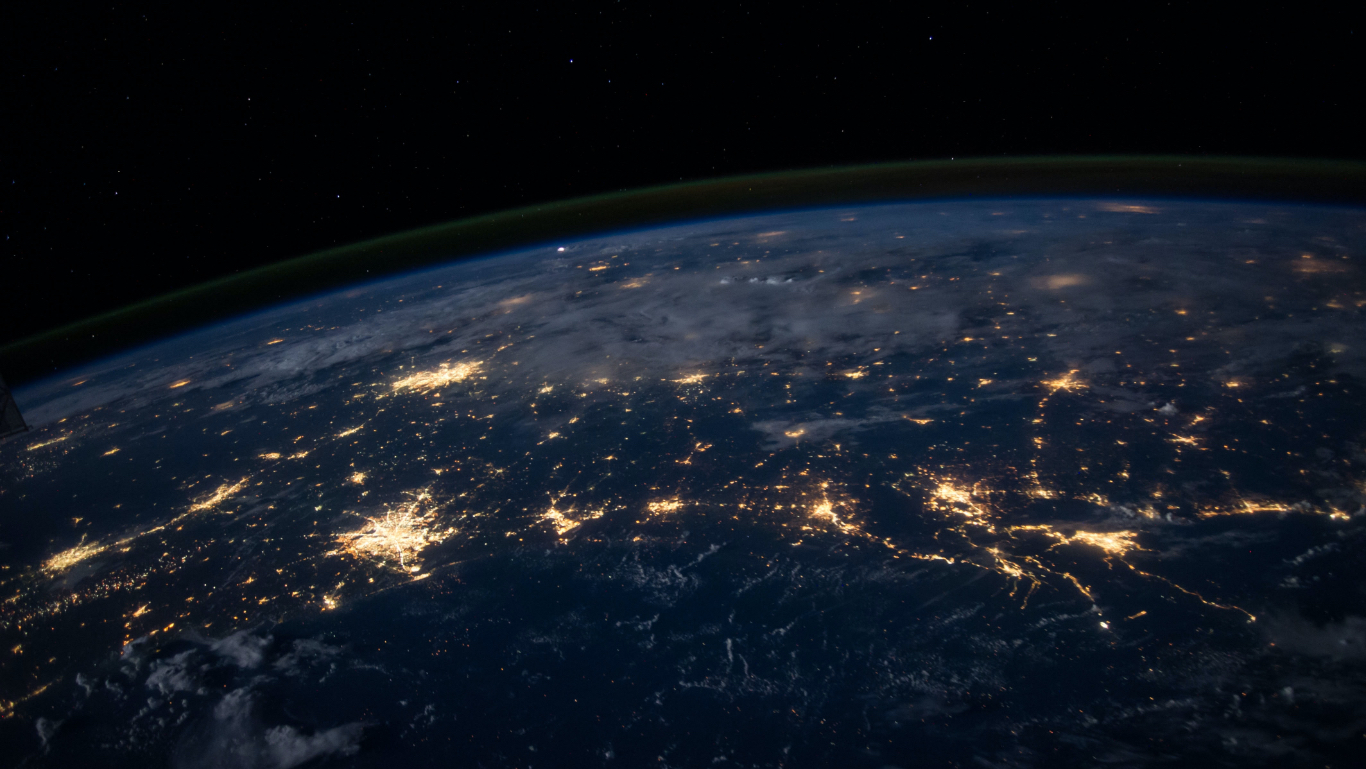 "
We urge everyone to be more conscious about how they use and reuse technology. Before you dispose of or replace it, ask yourself if it really needs replacing. Could it be repaired or updated? If it can't be sold or donated, could it be recycled?
"
Professor Tom Welton, President of the Royal Society of Chemistry
---
Contact us
Whether you're curious about e-waste or want to share a resource – we would love to hear from you!